Unconventional Food Trends to Incorporate into your Meeting
July 25, 2018 | corporate
Ordinary food and drinks were fine in the past, but incorporating unconventional foods into your meetings is a great way to impress clients and assure them of your innovative thinking. When working with The Lakewood's in-house catering partner, Paramount Events, the menu for your meeting will surely surpass expectations. We've rounded up five of the latest trends making an impact on cuisine this year.
Flower Flavors: Centerpieces and garnishes won't be the only things to display flowers this year, because some of the most popular upcoming flavors in the culinary world are rose, hibiscus, jasmine and lavender. These delicious aromas may seem strange at first, but their light and sweet flavors are sure to be a big hit.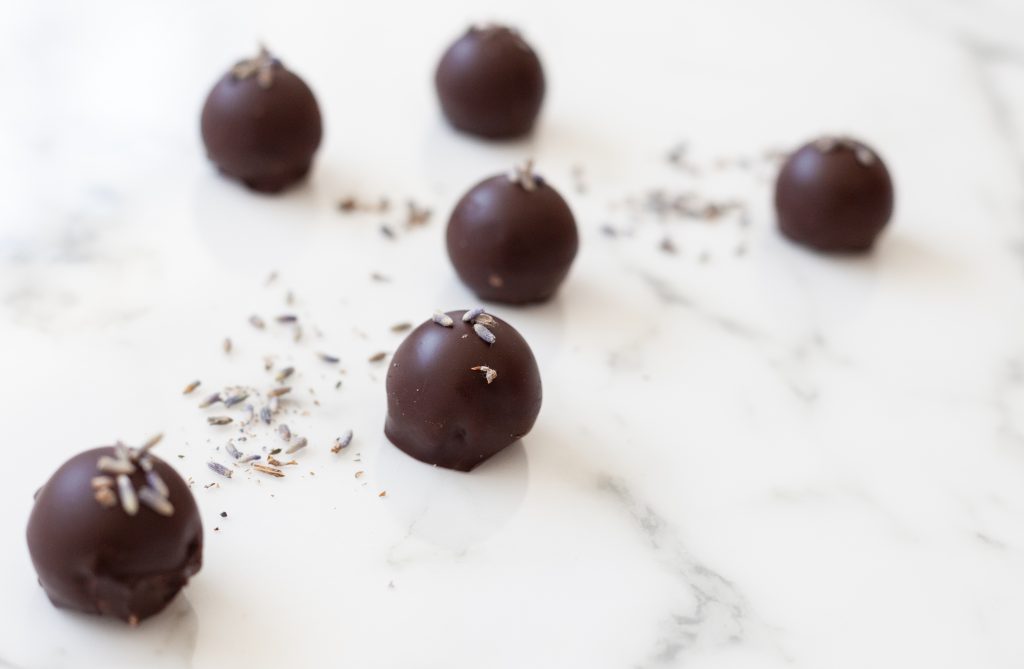 Nordic Cuisine: Ikea isn't the only place to find Nordic culture anymore, because ingredients and styles of cooking normally found in the far north are making their way to Chicago. While salmon, beets, cabbage and rye are easily found in many dishes here already, the styles of preparation such as fermentation and smoking will become more common, and ingredients such as juniper and lingonberries will be found in a lot more dishes as well.
Healthy Cocktails: Now this may seem like an oxymoron, but with healthy food being all the rage, it's only natural that cocktails follow suit. Green juices made from kale or spinach and sweetened with green apples can be mixed with vodka or gin. High-alcohol kombuchas can be produced as well to help promote internal health. While the alcohol in mixed drinks won't necessarily be the best for you, eliminating soda and other sweetened beverages from drinks is a great way to cut calories and boost your health.
Moringa: This protein-rich powder made from the Moringa plant is native to India and has been used for centuries in curries and soups to increase calcium, potassium, and vitamin A levels in the body. We're just now getting in on this little secret, recommend mixing the green powder in with a variety of savory dishes to enhance a dish's health benefits and add a little color.